Since my last update, we've continued our progress through the Siege of Ogrimmar, and I am very happy to say that we have finally been able to get our 25-man raiding force together with some early success.
Our 25-man raid team has spent about 1.5 raid nights, and we have now downed the first 3 bosses. We are still actively recruiting for our 25-man raid, so please feel free to
submit an application
or contact one of our officers in game (Firanja, Tenelen, Valdis) - or ask a guild member in game if you don't see an officer online and they may be able to fine one of us on an alt.
So last night was our 2nd night back at 25-man raiding and we managed to get the Norushen encounter cleared.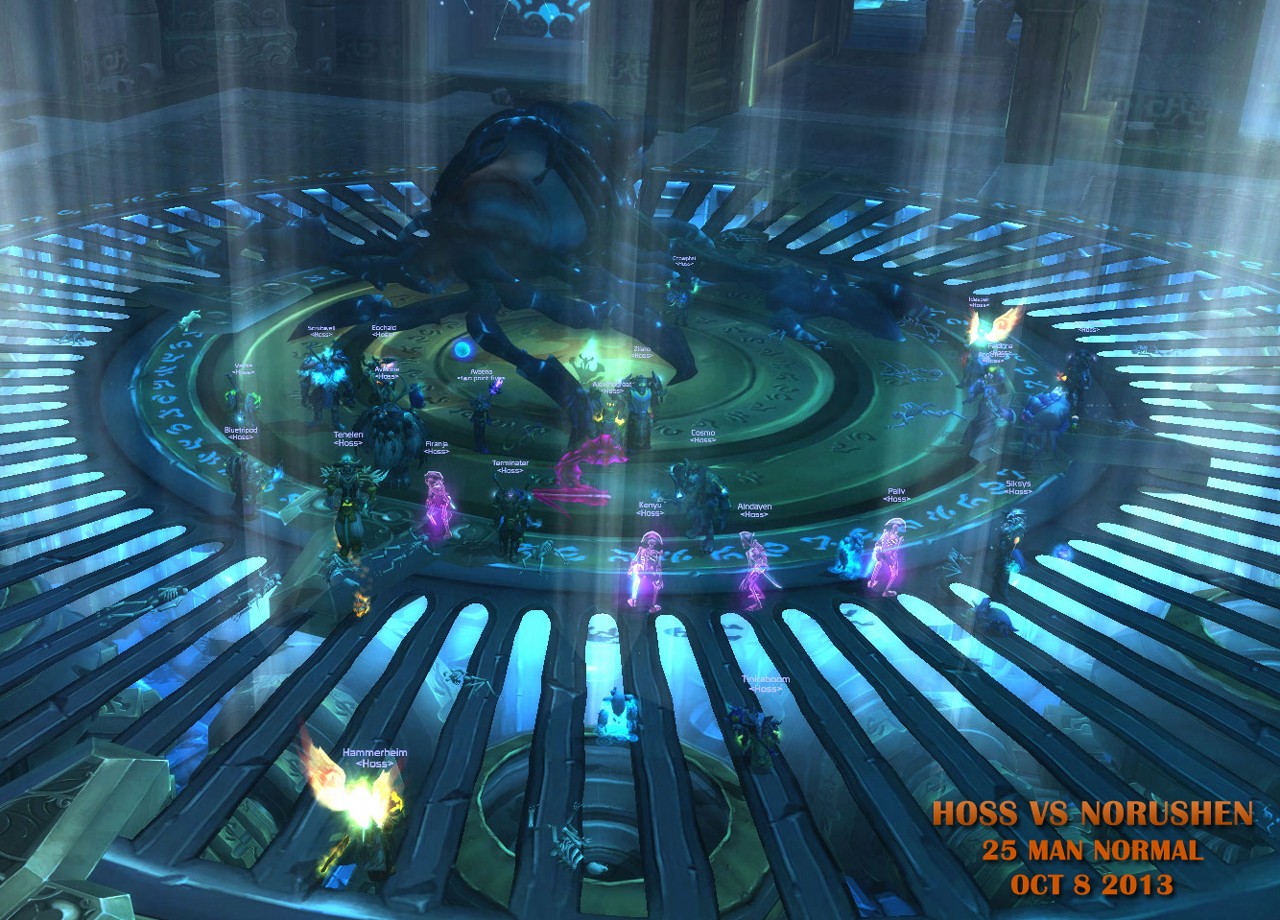 We also currently collapse down and run 10-man later in the week to try and push further in general progress; this past week we killed both Galakras and Iron Juggernaut.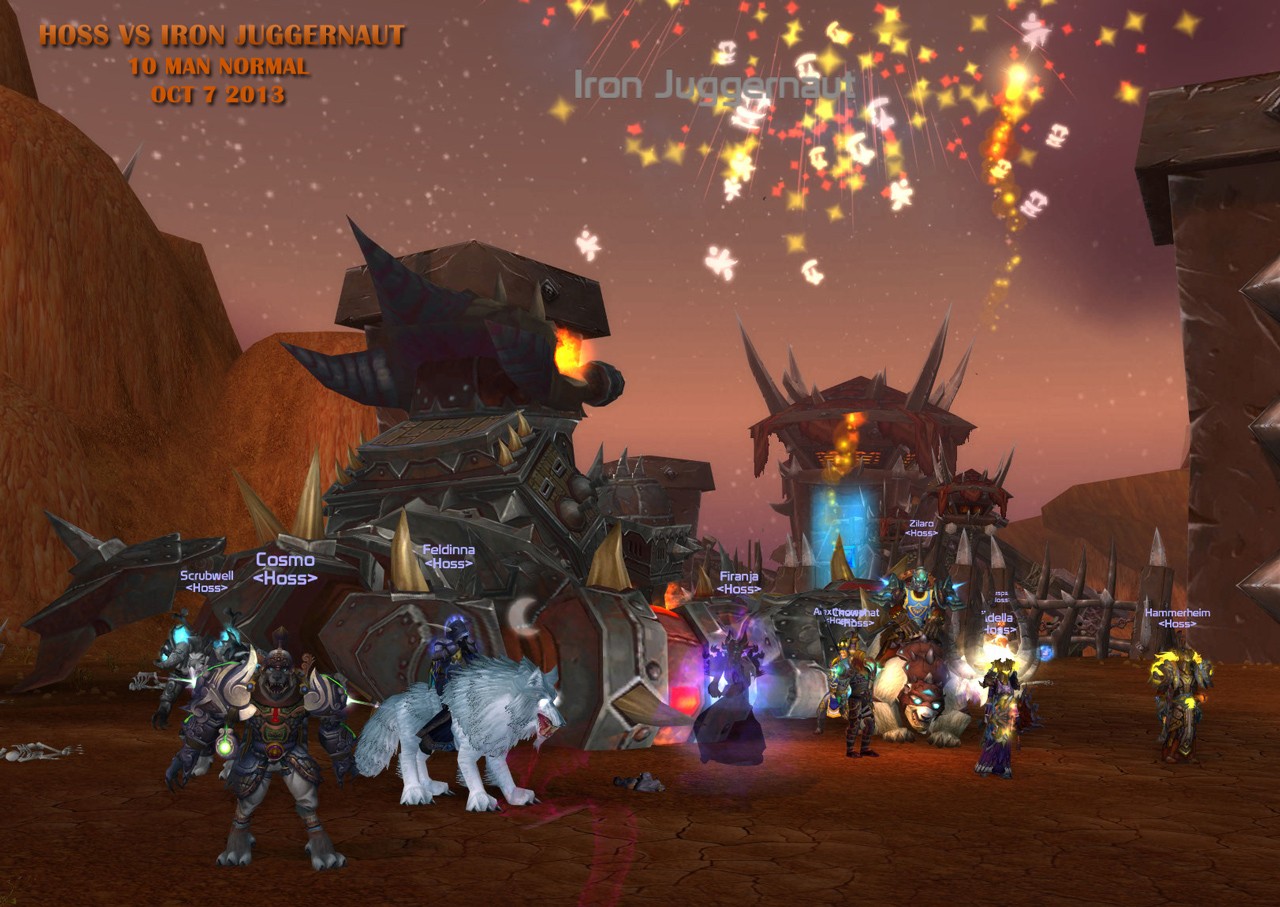 Congrats to everyone on a job well done! More to come...